Witchcraft From Scratch
Disting—A Norse celebration of the Disr (female ancestors) and Freyja, who is most manifest in her erotic attributes at this time.
Grundsaudaag (Groundhog Day)—A Dietsche celebration of the great American prognosticator.
Imbolc or Oimelc (ewe's milk)—A Celtic celebration; festival of the goddess Brigid.
Landsegen (land-blessing), or "Charming of the plow"—A Germanic Heathen rite where farming tools (or other "work" tools) are blessed. The land is honored and cofgoda (household spirits) are venerated.
Solmonath (Sun Month)—An Anglo-Saxon time to celebrate renewal.
Vali's blot—A mid-February celebration for Vali, the god of vengeance and rebirth.
Halfway between the winter solstice and the spring equinox is a cross-quarter day which many Pagans will be celebrating tomorrow as Imbolc. Here at our hof, we will be celebrating creation—the act as well as its manifestation.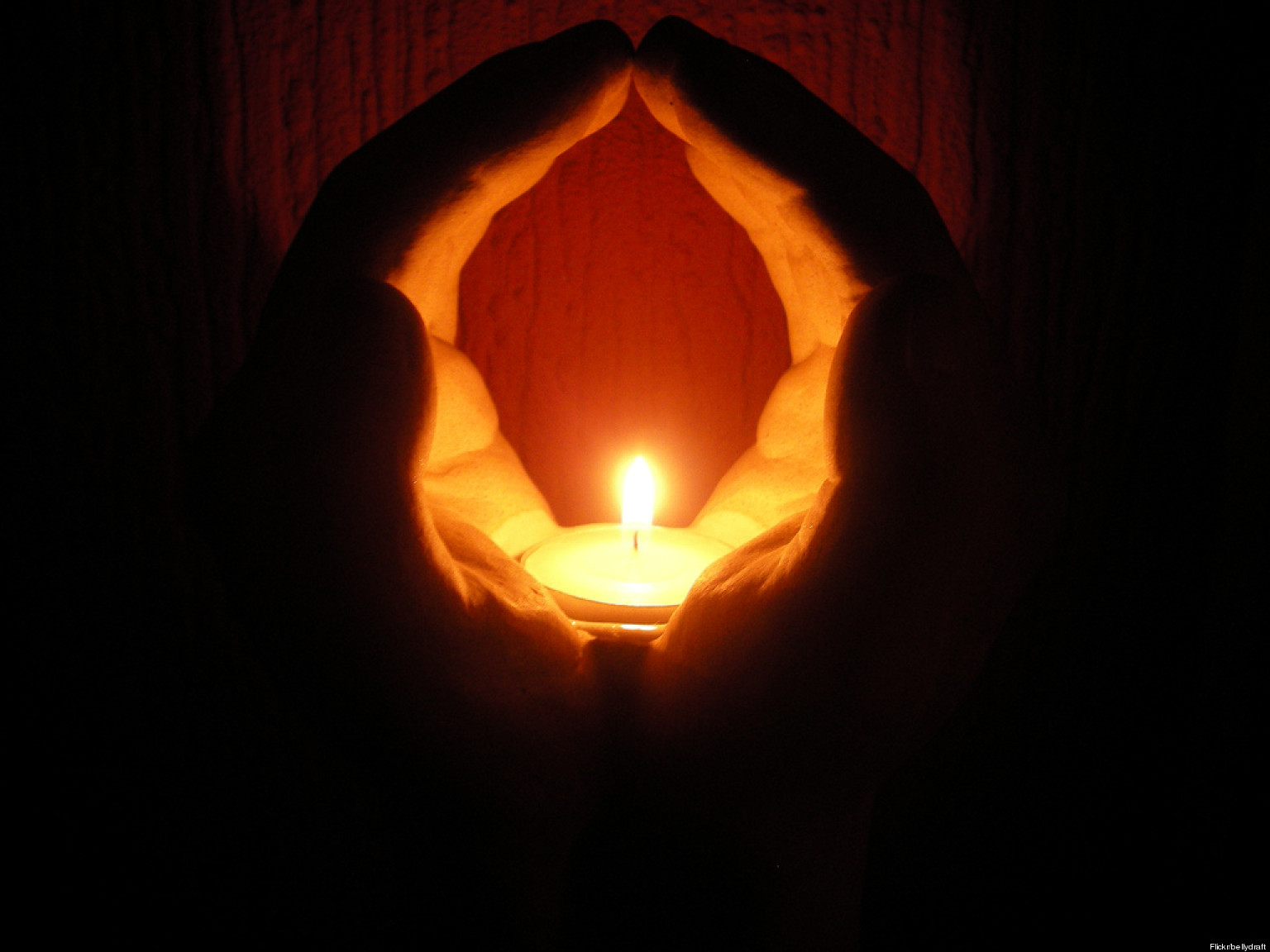 Imbolc is particularly important to our Kindred. It was two years ago that we celebrated our first ritual on our land:…
View original post 777 more words